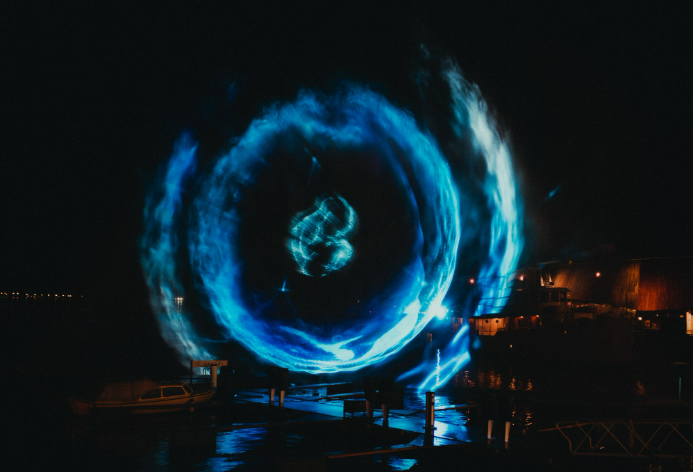 Lionel Shriver is not noted for her optimistic outlook on the world. She is an author and spokesperson, her breakthrough book was "We need to talk about Kevin". This was a dystopian description of a mother's journey to explain why her son killed 9 people at his high school.
Lionel was born Margaret Ann in 1957 and changed her name to Lionel when she was 15. She's an American, but lives in Bermondsey.
I once heard her speaking about the NHS, and the dire state it finds itself in. (Not that this needs emphasising in a week of junior doctor strikes, but to quote the British Medical Association: "The NHS is experiencing some of the most severe pressures in its 70-year history. The COVID-19 pandemic is just the tip of the iceberg – the health service has been facing years of inadequate planning and chronic under-resourcing.")
Shriver commenting on why this is difficult to fix (and bear in mind that there is no NHS in America), said: "However bad things are they can always get worse. Better the chaos you know than the chaos that you don't know".
This is the very opposite of the mindset that you need for transformation and change. It is why people in all kinds of sectors cling on to outdated and anachronistic practices and fail to take advantage of opportunities and grow.
The UK editor of Campaign Magazine, Maisie McCabe wrote a leader denouncing the failure of creative agencies to embrace change. She notes that this has led to a disappointing "quality of output".
Creative agencies however are full of smart, creative people. Are they also too full of people who like control and predictability over the potential chaos of the unknown?
It might be a bit unfair to pick only on creative agencies. The tendency for managers to resist change in favour of things they know they can deal with is across our industry, across the UK as a whole (with a few and of course notable exceptions).
What proportion of leaders truly embrace change? How many of our people love the new?
Statistics state that just one in five people in general at work want to step out of their comfort zone. If the comfort zone is heritage status quo, then any business in our industry needs a much higher proportion than this.
We are in the new communications economy, where change is continuous and accelerating. If you have built a career on certainties that are now redundant its crucial to be open to new learnings.
For generations (according to a survey from Deloitte, quoted in The Economist) Americans have picked TV and film as their favourite home entertainment, those under 25 now prefer gaming. Although gaming is specially favoured by the under 25s (9 out of 10 Brits of that age game (what is the other one doing?)), two thirds of people in rich countries play, nearly half of them are women and half of the population aged 55 to 64. At Snoop's appearance last month at the O2, the millennial woman in the row in front of me was playing a word game on her phone during the support act. On the tube home a Baby boomer woman sitting next to me was playing patience on her smart phone. Gaming is a mass medium, whether it fits with heuristics of creative and comms agency planners or not.
On Founder's day at EssenceMediacom, Andrew Shebbeare stated: "Step change feels like an existential threat but sitting still is really the existential threat".
We all need to embrace change and potential chaos to deliver customer value, not necessarily with advertising but with data informed comms, creative and tech fit for the new economy.