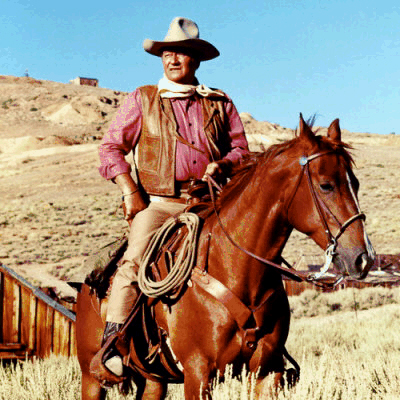 The opening speaker Jeremy Hunt – the minister for culture and sport – was closely followed by a panel talking about South Korea's media landscape. The contrast between the UK minister's manifesto for more micro-local TV channels and South Korea's speed of development was startling.
Pity anyone interviewed by Steve Hewlett who was inspirational in his irreverence for status in his two sessions – with Mark Thompson and Adam Crozier – both of whom held their own against an interview technique which made Jeremy Paxman look a bit tame. But which made for very entertaining sessions.
David Abraham CEO of Channel 4 is optimistic about the future of television audiences and the ability for new viewing habits over different devices and over a period of time to allow recovery from the effects of fragmentation. On the same panel Steve Morrison's confrontation of Google has been well documented, but he also held the rapt attention of the audience when he dug into a Sainsbury bag (he's not connected then to the eponymous store) and brought out a can of fruit salad and a dripping pack of Sainsbury's finest fresh fruit in a plastic pot. The CEO of All3 Media makers of Peep Show made the point that supermarkets charge more for fresh stuff than for tinned. Just as there is a different pricing policy for new cars, used cars and vintage cars so their should be different pricing for TV shows – 1st run, 2nd run, catch up, archived. Who would set those rules? Would internet aggregators be compelled to go along with them?
The key note speaker of the day was Jeff Bewkes, Chairman and CEO of Time Warner. He basically disagreed entirely with the windows of charging strategy. He gave a rousing accolade for TV, for its brilliant flexibility in the past and the continuing adaption to new technologies. His view is that fragmentation has delivered better choice and better programmes. It helped that his delivery had the reassuring qualities of John Wayne about to save the day. He seemed the epitome of a worldwide chairman and CEO.
And he did indeed have a formula for saving the day. He urged the television industry not to "flag in their forward motion" and to bear in mind that not only has "no industry innovated as consistently" but also that "TV is the father of digital". (I hope you're imagining John Wayne delivering these lines and getting a feel for what it was like).  His answer to successful digital content exploitation was to keep the integrity of the channels as brands, but to make all programming available on demand on any device. Don't charge the viewer more for it – if you give them what they want viewing will go up, they will stay loyal and revenues whether from advertising or subscription will follow. Viewers will be happier, advertisers will be happier and there will be a gigantic explosion in media consumption.
It is once again worth remarking that it is a pity that there is no single metric that allows proper measurement of the aggregated audience that this would deliver in the UK.